Don't Blame the Artists.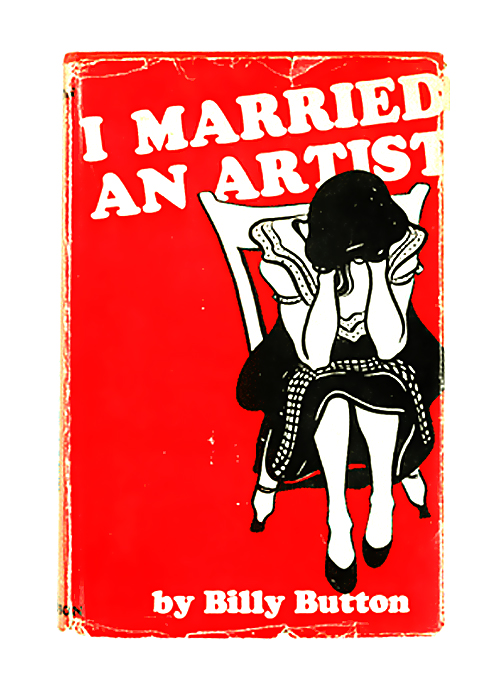 Let Me Tell You About My Curatorial Project
Don't blame the artists.
Sure, as curators, we're married to artists. If we're not, we are certainly dating them, seeing them in cameo appearances in dreams or stalking them on Facebook in our spare time. (All metaphorically speaking here, of course.) The ink on that contract has been dry for a long, long time. The fact is that without artists, curators are just over-educated librarians moving books from shelf to shelf in a faded, boggy old library that no one visits anymore. So. Have a good cry, send another email, try once more to get that response to the dates proposed.
There is something to be said for admitting one's lot in life. And sharing it others with delicious pleasure. I've said it before, and I'll say it again. Curators are not victims. Let's not play this card. We can choose to start, redirect, stop and get off (hope not!). Where does that power-to-choose go at the culmination of a 'curatorial project' – the awkward term that is an awkward fit for a time when the practice of making exhibitions has shifted towards discourse. Does that energy get filtered back into the grocery list?
Hopefully before this project comes to a close the next one has been passed the baton so there is no lag-time. Let's have no healing period, no hangover, no post-partum depression. That way the curatorial party never stops – and by party I mean sitting at a computer alone with a number of programs running, ideally one for writing, one for making spreadsheets, one for music and three for communicating. (A word of caution: don't confuse multitasking with the expanded field of curating.)
It boils down to what Groys has called art-based time: the reason we're here. We love art (and artists) and we want to spend time together.
AFE